One Step Ahead
Book 1 of The Bear Wolf Saga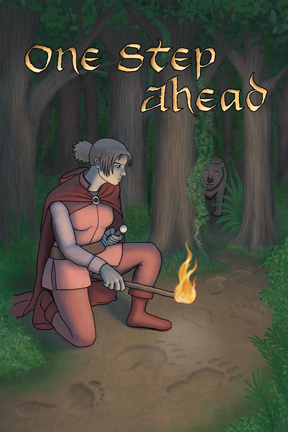 Tessa is hunting a shapeshifter. What she
doesn't know is that she's heading into a
deadly trap.
Read more...
The Penance of Borund the Bear
Book 2 of The Bear Wolf Saga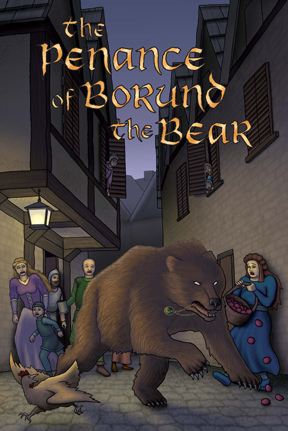 Borund the Bear is desperate to return
home, but while finding a way to reverse
his exile, he uncovers a terrible secret
that might get him killed.
Read more...
Other books (not about shapeshifters)