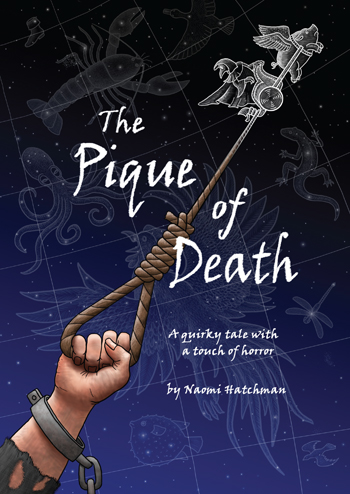 Graysil is an ex-mercenary who strangled a lot of people, and this upset many other people.
Now as punishment, she faces non-fatal hanging every week, and all she wishes to do is die.
But then one week, Krevesh—the collector of the dead—tires of this routine and refuses to take her soul.
Now Graysil cannot die.
(This story was originally published in an Australian horror anthology "Southern Blood".)
Sample Artwork